modern work of art, covered in matt
modern work of art, covered in matt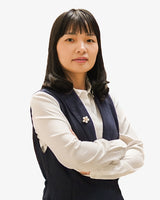 FOUNDER'S MESSAGE
"The year 2016 is when Muzzi Decor&Tile is born to break all the traditions in the global ceramic industry by following a distinctive vision and design philosophies the market has never seen before.
Despite being a relatively young player in the market, Muzzi Décor&Tile is effectively challenging the status quo by changing the perception attached to "Made in China" by creating products that humble international standards".
Windy Zhang, Founder and CEO
Download The Company Profile
THE PROBLEM AND OUR SOLUTION
The Problem: Nowadays, European high-end tile brands with decent quality are extremely expensive due to the alarming rates of the production cost in the area. This makes high-end tiles very inaccessible to the majority of the public.
Our Solution: Taking advantage of a much lower production cost in China, we, now, offer tiles with exactly the same quality and design standards as those of high-end European brands at much more pocket-friendly prices.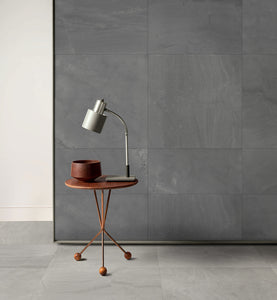 OUR MISSION & VISION
We work with the vision to deliver a new generation of high-end tiles to meet the emerging thirst for fashion.
We are on a mission to make the competition irrelevant by creating first-of-its kind unique tiles created through a fine combination of high-end quality and fashionable designs.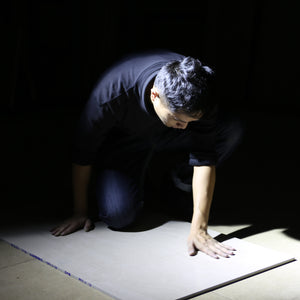 OUR DESIGNS
One of the key reason for the speedy growth and market penetration of Muzzi Décor&Tile lies in our unique design philosophy. We strive to bring back the classic Chinese designs back to life by injecting trendy western taste to them.
Learn More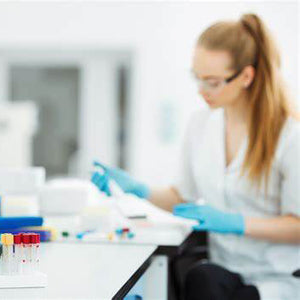 OUR QUALITY
Being a new generation of high-end porcelain tiles, it is our ultimate priority to make sure that the quality of our tiles always exceed that of the world-famous high-end tile brands.
Learn More